St Maarten Condos For Sale | century21-stmaarten
A St Maarten condo is the reference to 'condo' being a single property that forms part of a multi-family development which is particularly for sale. And 'apartments' being properties in a multi-family development that are for rent.
However more importantly residents of St Maarten usually refer to apartments as 'apartments' and expats and tourists refer to apartments as 'condos'.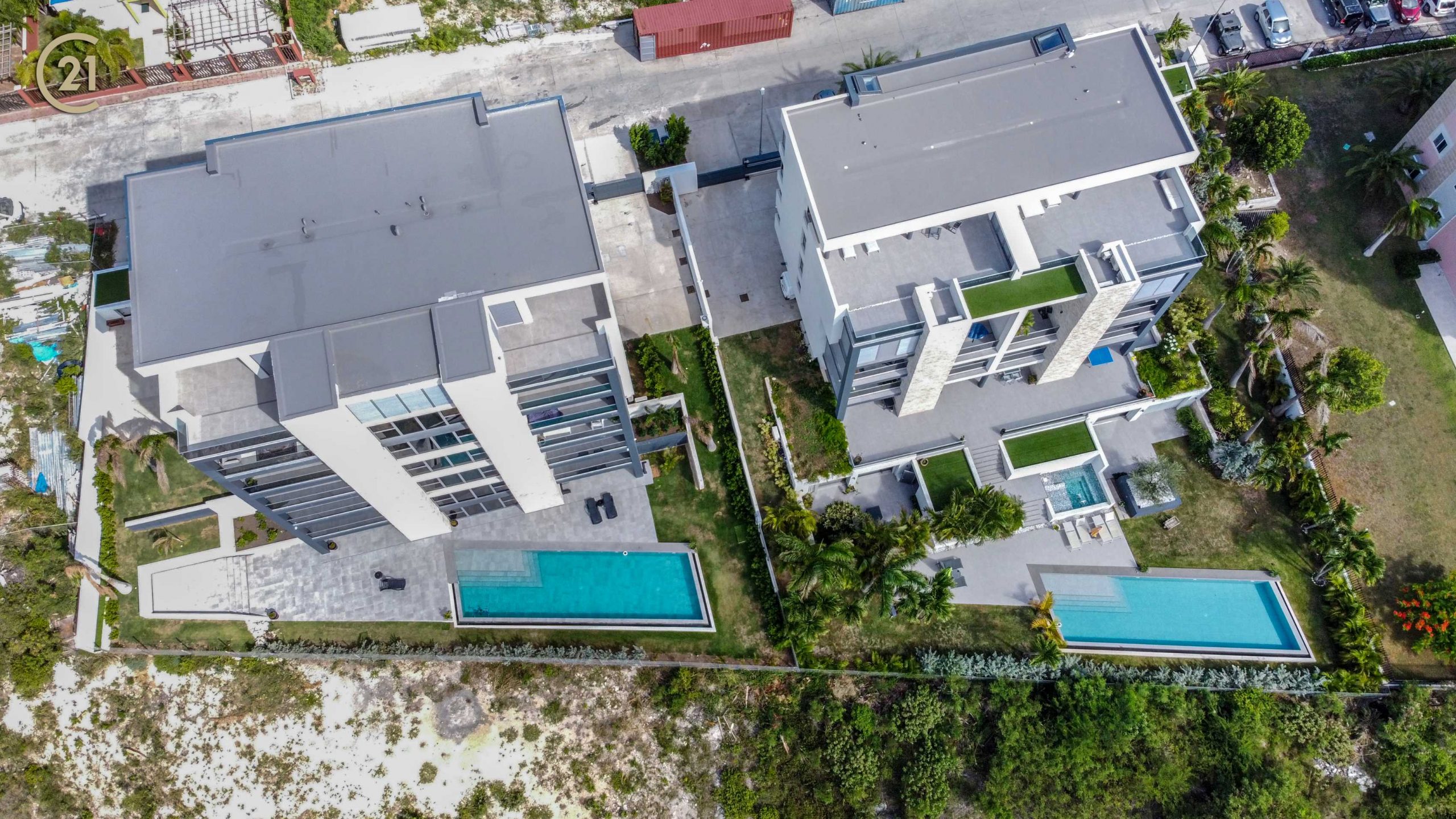 You should buy a condo for the best views in St Maarten. Villas and houses usually have obstructed views due to limited land in a Caribbean island. With only 37 square miles of land, all development land is at a premium in St Maarten. Condos offer you the option to purchase in locations that would otherwise not be accessible; like beachfront and oceanfront lots.
Any St Maarten condo related questions?
You are at the right place. 25 years of experience makes it easy to answer your questions.
Contact us on WhatsApp for a quick response: +1721 526 1819.
Also check out our HGTV show guiding you on how to buy condos in St Maarten.
Usually you think of condos as a reference to a densely populated district, on the contrary in St Maarten developers build condos because of the high capital cost of acquiring land for development. This makes condo developments the only viable financial model possible in St Maarten.
Due to zoning laws and building height restrictions, St Maarten's condos are focused around Cupecoy and Maho where the government permits buildings up to 21 floors high like the Fourteen Mullet Bay development which is currently under construction.
Condos in St Martin is experiencing a real estate development boom in 2021 with new condo developments planned in a number of locations around this beautiful Caribbean island.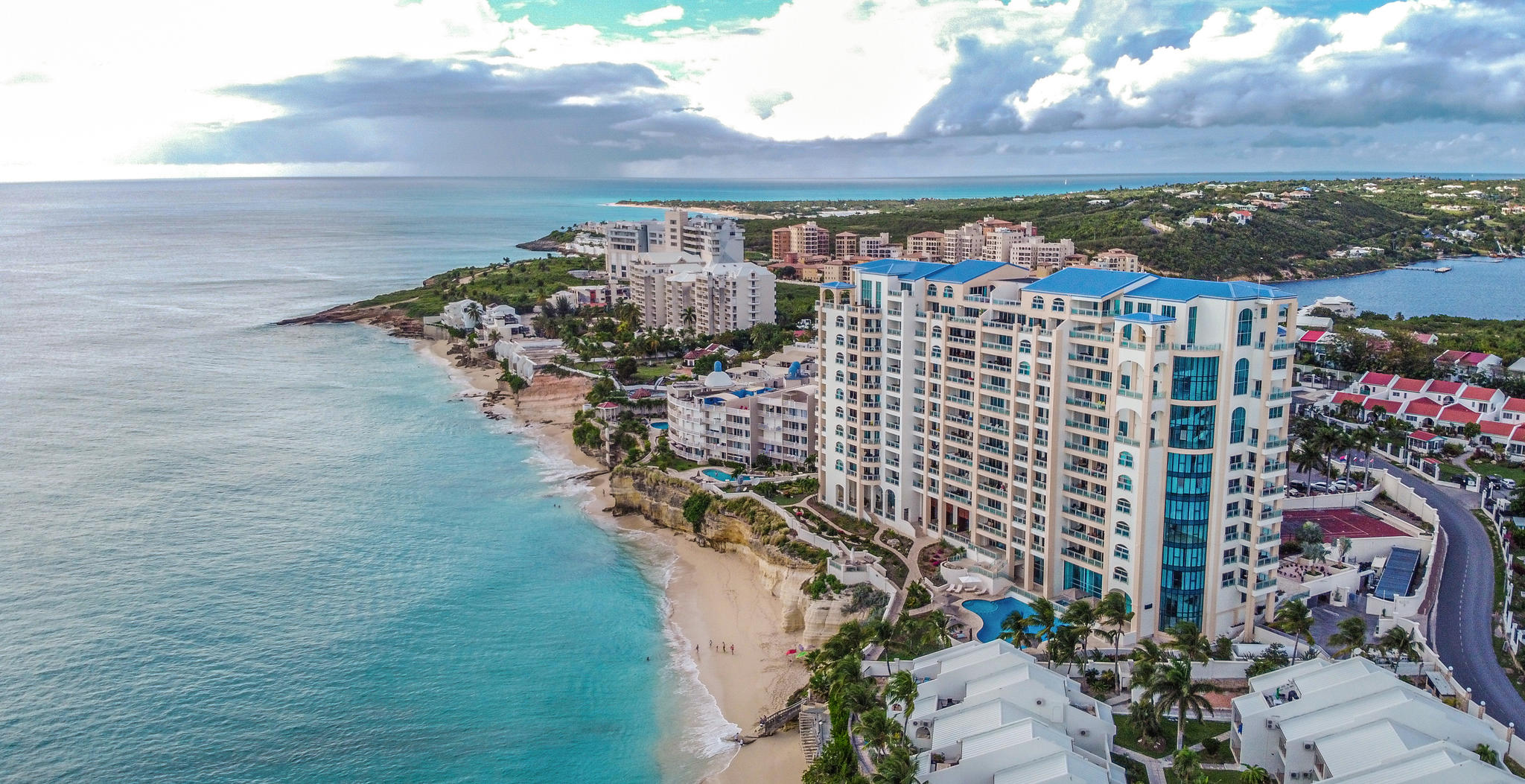 What Is a Condo in St Maarten?
In simple words; a condo is an apartment.
Investopedia claims a condo is an apartment which can be bought or is 'for sale'.
"Condos for sale" and "apartments for rent".
Both are the same type of property.
Just different terms of occupancy!
Rent a condo for convenience.
Buy a condo for income.
Make a condo a home.
What is the price of a condo in St Maarten?
This is important because a real estate search for condos begins with a price and budget.
In St Maarten, condo prices really vary by development instead of location.
You can buy an older two-bedroom condo near the beach with ocean views in St Maarten for $300,000.
St Maarten Condos under $150,000
Condos in St Martin, Rarely available and this is usually what I would say is the lowest benchmark for an oceanview condo in St Maarten.
Ocean view condos in St Maarten at this price sell very fast!
There is usually a waiting list for this condo price range.
The Association maintenance costs this price range is usually between $100 and $150 per month including insurance.
Maho condo in La Terrasse.
Studios in Jordan Village.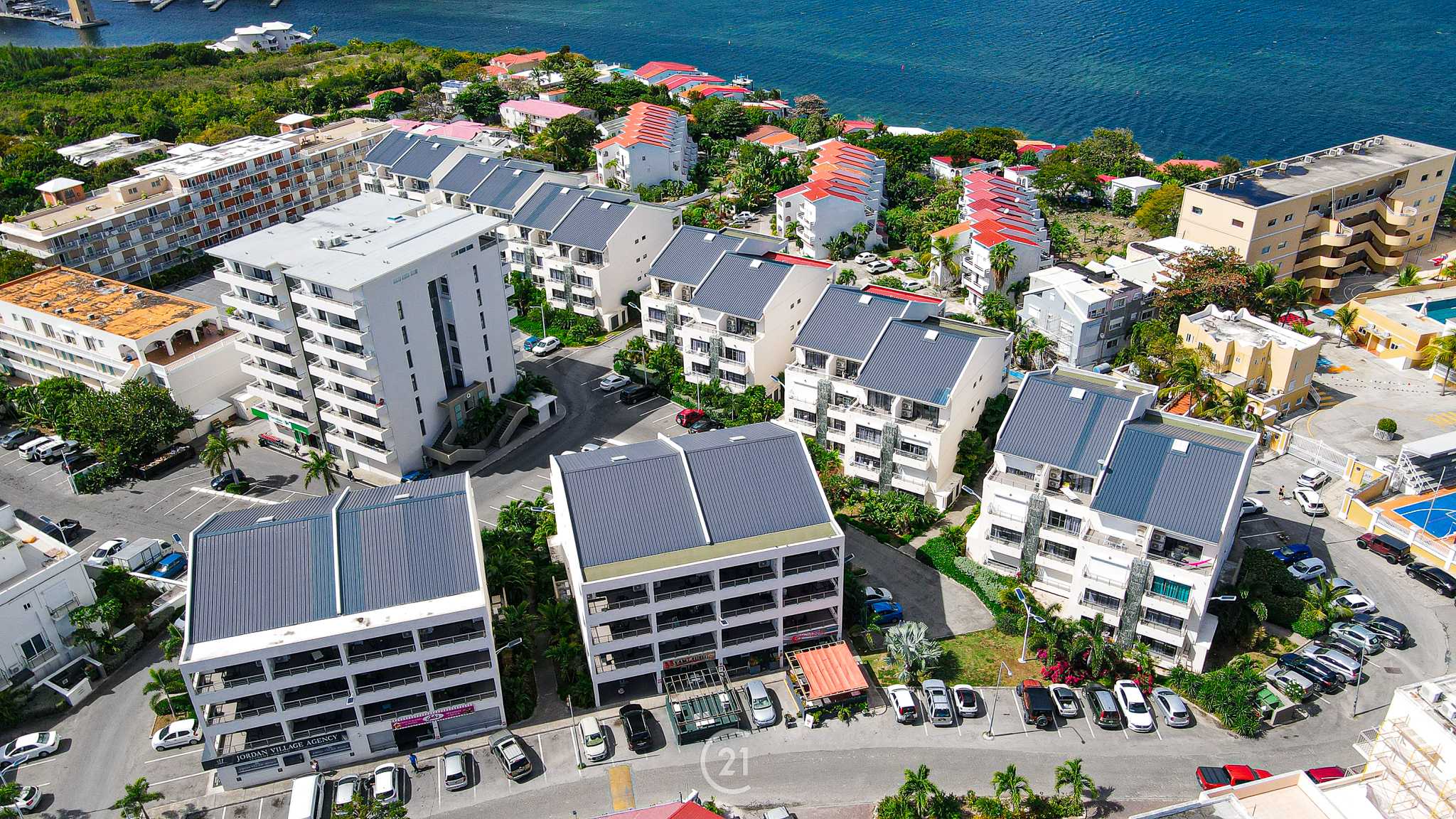 St Maarten Condos under $550,000 – MOST POPULAR
This price range offers eligibility to apply for St Maarten Residency By Investment program.
Cupecoy Beach Club Condos
Rainbow Beach Club Condos
AquaMarina Condos
Atrium Beachfront Condos
Beachfront St Maarten Condos under $1,000,000 – VERY POPULAR
The Cliff in Cupecoy
La Siesta in Simpson Bay Beach
Palm Beach in Simpson Bay Beach
Cocos in Simpson Bay Beach
Rainbow Beach Club
St Maarten Marina Condos
Porto Cupecoy Condos
Las Brisas Condos
New St Maarten Condo Developments
Fourteen Cupecoy Condos (Tower A and Tower B)
Tepui 104 Pelican Key Condos
Pointe Blanche Condos
The Hills in Simpson Bay